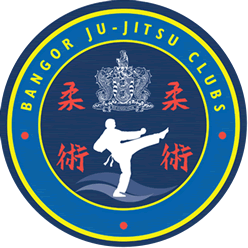 Bangor Ju Jitsu Club is currently celebrating its 25th year with a move to its new purpose designed facilities at Icon Fitness in Dunlop Commercial Park in Bangor.
The Club specialises in teaching the Japanese Martial Art of Ju Jitsu which uses a combination of strikes, locks, chokes and holds to overcome an opponent. It is an extremely effective form of self defence and a healthy activity for people of all ages and fitness levels.

Classes are available for both young and old and those with Physical Disability, the Instructors are devoted to the development of the art and teaching it to anyone willing to learn.

All Instructors hold Sports Council recognised teaching qualifications and use modern up to date teaching techniques. The Club has achieved its Gold Club Mark accreditation from the Sports Council Northern Ireland and Instructors have been trained in first aid and child protection.