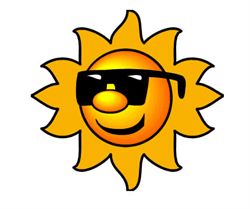 Parent & Toddler group for Preschool children. Helping childrens social and educational skills as they play. Based at the Redburn Community centre Holywood.
Redburn Parent & Toddler group, meet at Redburn Community Centre Tuesday & Thursday morning from 10am to 12 noon cost £1 per family. We run term time only September to June.

All are welcome, why not take time out of your normal surroundings and join your local Toddler Group. Meet new friends and let your child experience social skills and education and physical play, whilst you you enjoy a chat and a cuppa.

The group is self funding and is run by volunteers made up of Mothers attending the group.

* Any queries please feel free to contact us on details above.