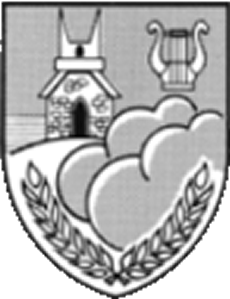 Holywood Music Festival is a positive and worthwhile event in Holywood; we attract over 2500 people to the town, everyone has an opportunity to take part.
Vision: Music is recognised as essential to the well-being of society.

Mission: Providing opportunities for the community to enjoy engagement with music

Performing in festivals is widely acknowledged to have a beneficial role in the character building of our younger performers.

Please help us to carry on this worthwhile work by letting us know if you think there is any way in which you could help us. The economic climate is affecting all of us, not least our ability to run the Festival in the professional and friendly manner that we have set for ourselves.

Do please contact us or anyone on the committee if you or anyone you know can help us with sponsorship or funding.